Your Ultimate Guide to RV Campgrounds in Colorado
Walter Nelson
August 18, 2023
Planning an RV camping adventure in Colorado? Discover the best RV campgrounds and parks for an unforgettable experience. From majestic mountains to vibrant cities, Colorado has it all. Explore now!
Embarking on an RV journey through the Centennial State promises a blend of natural splendor and urban allure. Colorado, with its soaring peaks, verdant valleys, and bustling cities, offers a diverse landscape that beckons travelers from all corners. Whether you're seeking the serenity of a mountainous retreat or the vibrancy of city life, our comprehensive guide will unveil the top RV campgrounds and parks to make your Colorado adventure truly memorable. Dive in and chart your course through this breathtaking state!
Find RV Campgrounds in Colorado
Helpful Resources For Your Colorado Adventure
Before you embark on your RV camping journey in Colorado, it's important to gather some essential information about the state. Here are some helpful resources to get you started:
Now that you're equipped with valuable knowledge, let's dive into the beauty and adventure that await you in Colorado.
A Little About Colorado
Known as the "Centennial State," Colorado is a haven for outdoor enthusiasts and nature lovers. Boasting the majestic Rocky Mountains, lush forests, and vibrant cities, Colorado offers a diverse range of experiences for every traveler. According to the Colorado Tourism Office, the state hosted over 86 million visitors in 2019, highlighting its popularity as a prime destination.
With nearly 25% of its land designated as public land, Colorado provides abundant opportunities for exploration. The state's landscape includes iconic national parks like Rocky Mountain National Park, as well as unique geological formations such as the Garden of the Gods.
Whether you're seeking thrilling outdoor activities like hiking and skiing, or you're eager to indulge in cultural experiences in cities like Denver and Boulder, Colorado has something for everyone.
RVing in Colorado
The Rocky Mountains of Colorado are a playground for outdoor enthusiasts. Here, you'll find a plethora of RV campgrounds surrounded by breathtaking mountain vistas, pristine lakes, and charming alpine towns. Let's take a closer look at some of the top destinations within this region:
Rocky Mountain National Park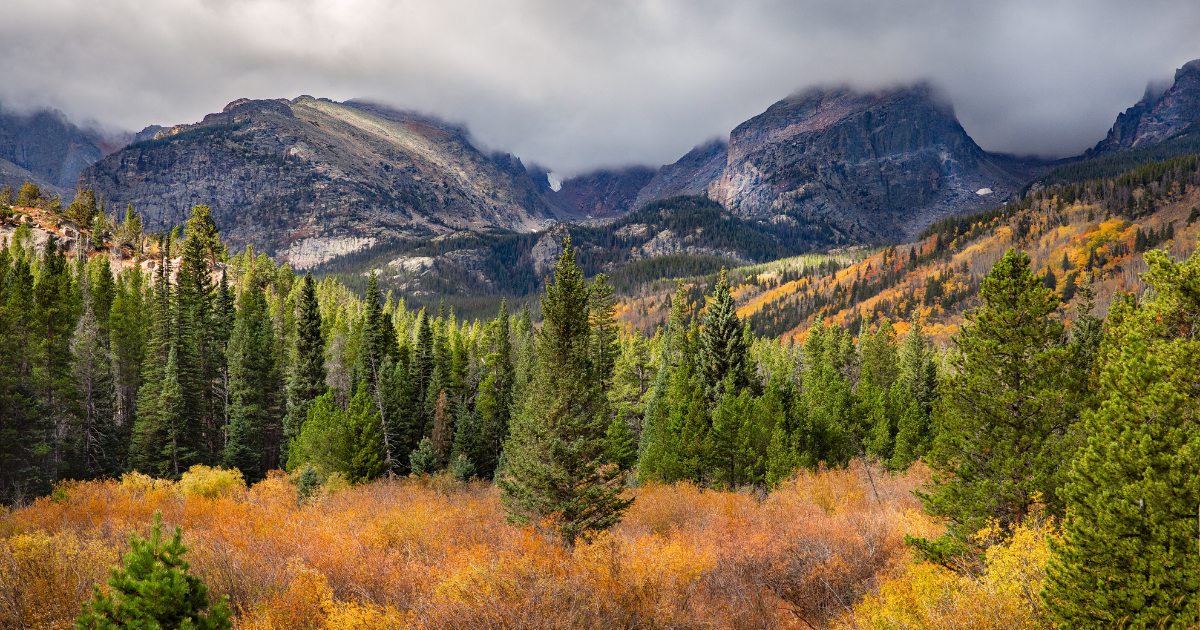 Spanning over 415 square miles, Rocky Mountain National Park is a paradise for nature lovers. Experience a range of ecosystems, from subalpine forests to alpine tundra. Enjoy activities like hiking, wildlife spotting, and stargazing in one of America's most renowned national parks.
Estes Park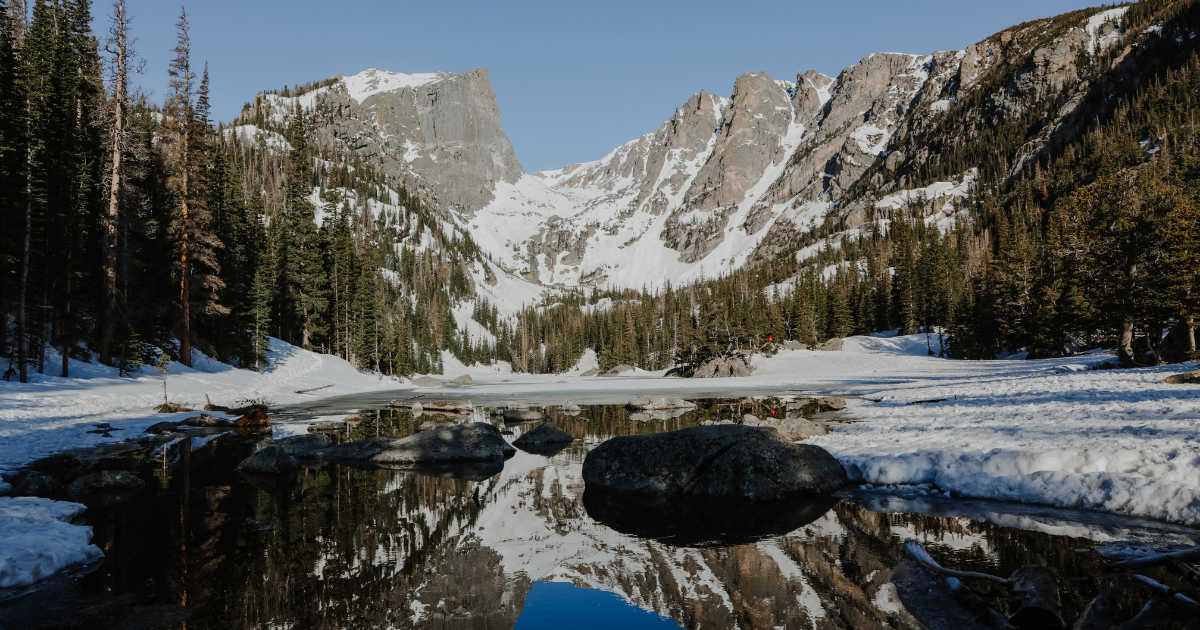 Nestled at the base of Rocky Mountain National Park, Estes Park is a picturesque town with a vibrant arts scene, unique shops, and a variety of dining options. Explore the scenic Trail Ridge Road for unparalleled views of the mountains.
Aspen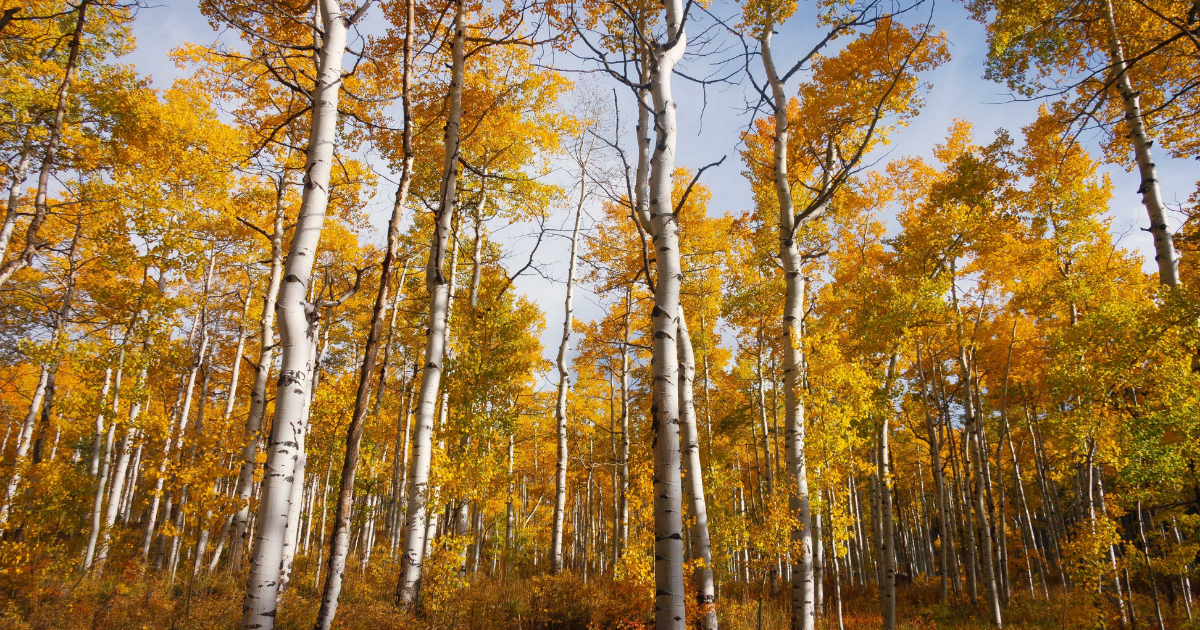 Famous for its world-class skiing, Aspen transforms into a summer playground offering hiking, mountain biking, and cultural festivals. Explore the Maroon Bells-Snowmass Wilderness and revel in its natural beauty.
Breckenridge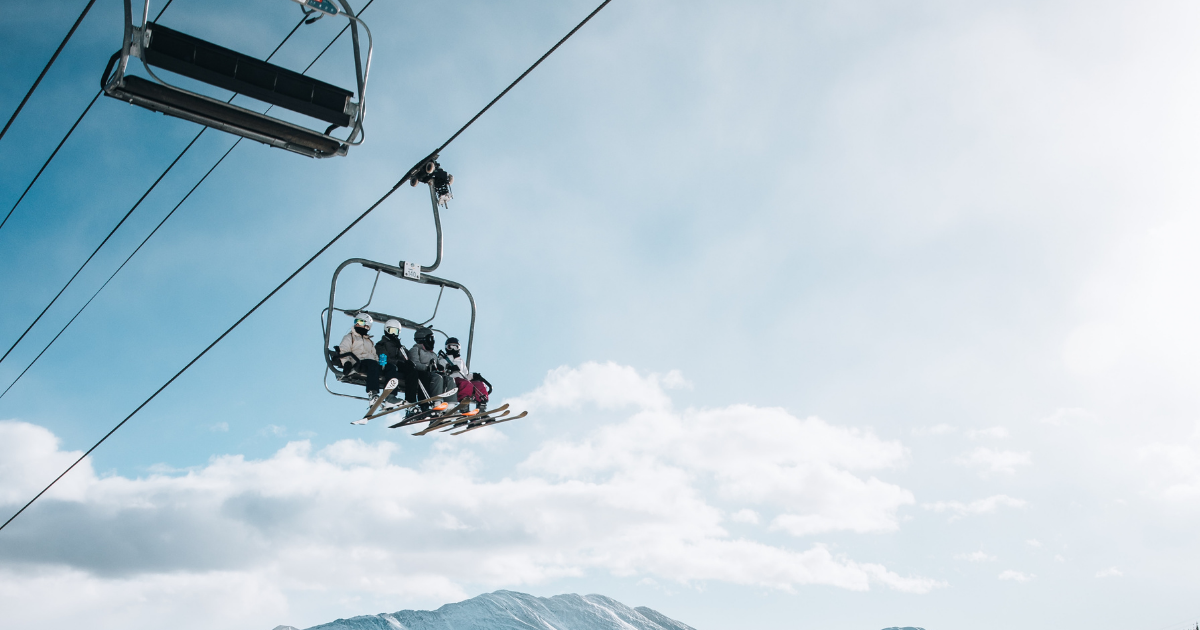 Breckenridge is a charming mountain town known for its historic charm and outdoor recreation. Whether you're hiking, mountain biking, or simply strolling through Main Street, Breckenridge offers a delightful atmosphere.
Grand Lake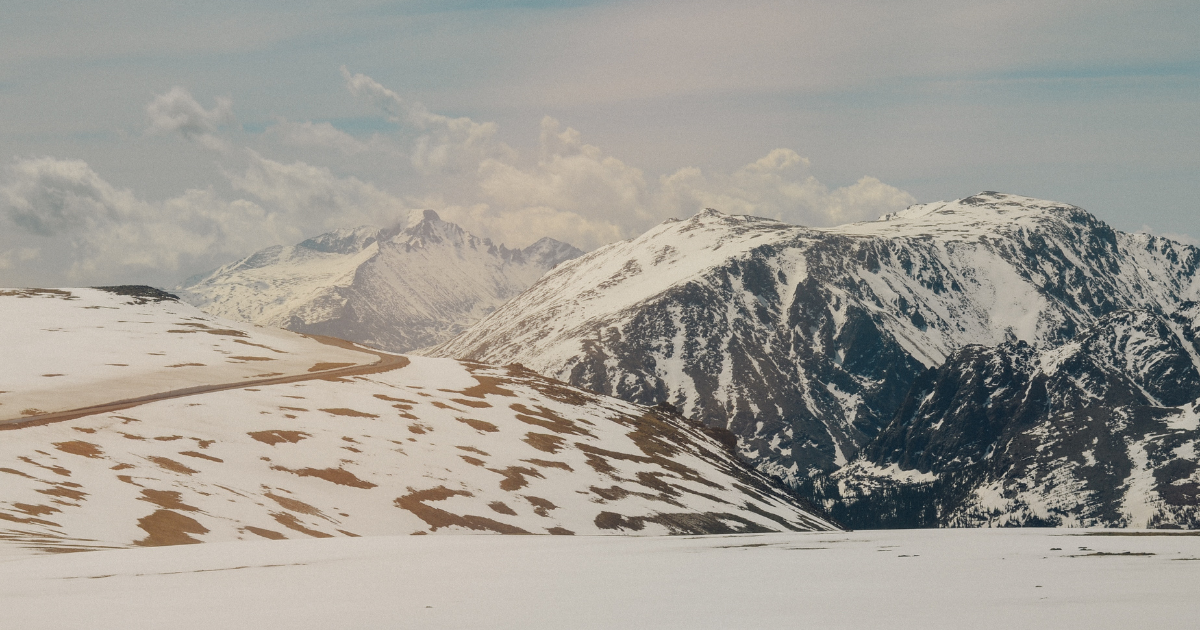 Situated near the western entrance of Rocky Mountain National Park, Grand Lake boasts stunning lake views and a variety of water-based activities. Kayaking, fishing, and paddleboarding are popular pastimes here.
Top 5 RV Campgrounds in Colorado's Rocky Mountains
Use CampersCard to Find the Best Campgrounds in Colorado
When it comes to discovering the best RV campgrounds and parks in Colorado, CampersCard is your ultimate tool. Whether you're seeking a cozy spot in the heart of the Rocky Mountains or a convenient location near vibrant cities, CampersCard helps you find the perfect campground tailored to your preferences. With perks like discounted rates, early check-in, and more, CampersCard enhances your RV camping experience.
When to Go Camping in Colorado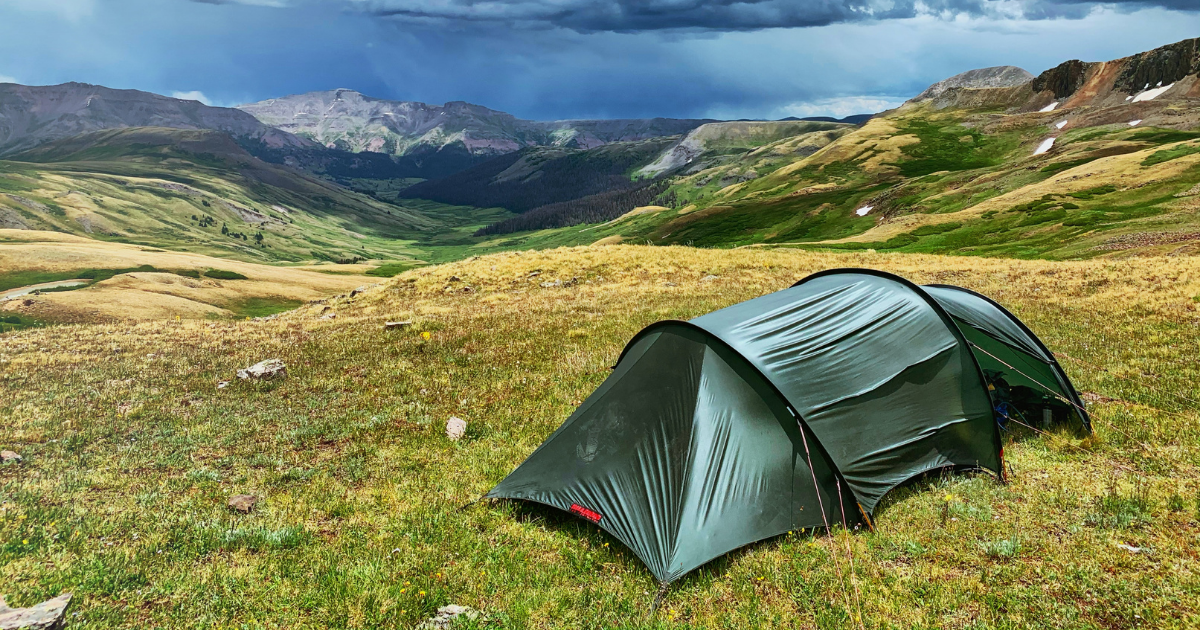 The best time to embark on your Colorado RV camping adventure depends on the region you're exploring. Summers are generally warm and inviting, making it an excellent time for outdoor activities. However, higher elevations can experience chilly nights, even during the summer months. Spring and fall offer pleasant weather and fewer crowds, making them ideal seasons for a tranquil getaway.
What to Pack When RVing in Colorado
As you prepare for your RV camping trip in Colorado, make sure to pack appropriately for the diverse landscapes and potential weather changes. Consider bringing:
Layered Clothing: Be prepared for varying temperatures by packing layers that you can easily add or remove.
Hiking Gear: Comfortable hiking boots, backpack, and hiking poles for exploring the scenic trails.
Outdoor Essentials: Sunscreen, sunglasses, insect repellent, and a hat to stay protected during outdoor activities.
Camera: Capture the stunning mountain vistas, wildlife, and memorable moments during your adventure.
Tips & Tricks for RVing in Colorado
As you venture through Colorado in your RV, keep these tips in mind to make the most of your experience:
Plan Ahead: Reserve your campsites in advance, especially during peak seasons, to secure your preferred spots.
Be Weather-Ready: Be prepared for changing weather conditions, particularly in mountainous areas. Pack rain gear and warm clothing.
Respect Nature: Follow Leave No Trace principles, respect wildlife, and stay on designated trails to preserve the natural beauty of Colorado.
Stay Hydrated: The high elevation can lead to dehydration, so keep water on hand and drink plenty throughout the day.
Capture the Moments: With stunning landscapes around every corner, make sure to capture the beauty of Colorado with your camera.
Embarking on an RV camping adventure in Colorado promises an unforgettable journey through diverse landscapes, from the towering peaks of the Rocky Mountains to the vibrant cities that offer a mix of culture and entertainment. Whether you're seeking outdoor thrills, breathtaking views, or cultural experiences, Colorado has it all. With CampersCard as your guide, you'll discover the best RV campgrounds and parks, ensuring a memorable and enjoyable exploration of the Centennial State.
Ready to start your Colorado RV camping adventure? Visit CampersCard today to plan your next epic journey!
About CampersCard
CampersCard is the latest campground discount program by the team at Harvest Hosts. This program connects campers on a budget with high-quality campgrounds. Campgrounds offer CampersCard members exciting benefits such as early check-in, late checkout, and discounts on nightly rates to be part of the program. The benefits will quickly offset the membership cost. It's a win-win for everyone!
A spirited retiree and full-time RV traveler, this seasoned adventurer turned writer shares insightful camping narratives for platforms like Harvest Hosts, CampersCard, and CampScanner. He combines his vast experiences and wisdom to guide fellow travelers, providing them with unique camping spots, substantial discounts, and alerts on elusive free campsite opportunities. His stories not only entertain but also encourage others to join him on an extraordinary journey, reminding them that life may be slower, but it's far from boring.